Sihanoukville Hotels
Home
Sihanoukville Hotels
Sihanouk Ville is a small southern province of Cambodia. The city is on a peninsula with beaches and tropical islands around. Sihanouk Ville (also known as Kampong Som or Kampong Saom) was founded in 1964 to be the only deep-water port in whole Cambodia. It is gradually being redeveloped as a tourist attraction. This side also its nice with sand beaches and several paradise islands have made it popular as a tourist destination.
Under our affiliation with OTA booking.com, in the easy way to reserve a room throught online with instand booking engine. We have selected 3 kind of hotel catagories from the luxury hotel to the budget hotels that can manage your trip in advance more smoothly and much more easy.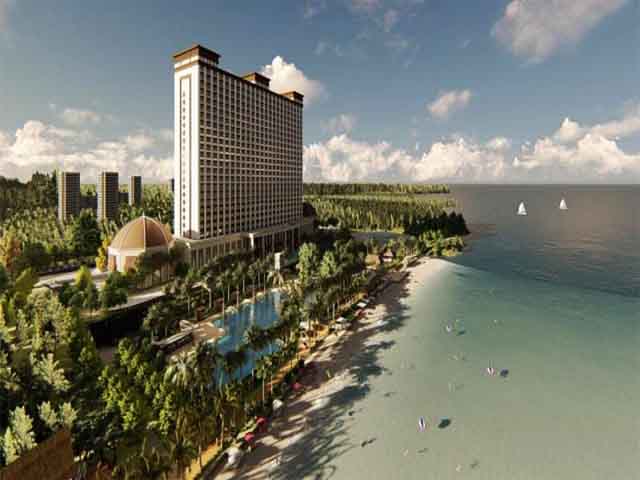 Sihanouk ville, Cambodia
Area : Sihanouk Ville
Type : Hotel, Resort, Boutique, Residence
We selected 5 luxury hotel in Sihanouk Ville with high scoring and well trained employees with good experience by previous travelers.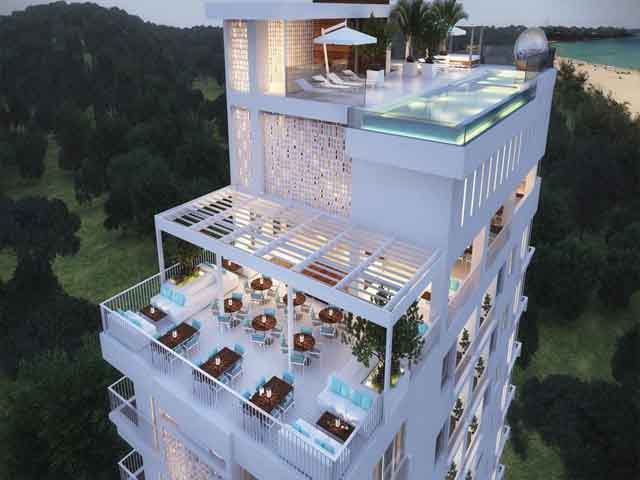 Sihanouk Ville, Cambodia
Area : Sihanouk Ville
Type : Hotels, Resorts, Boutique, Bungalow
The top selection 25 hotels and resort in Town and 10 Hotels, Bangalow and Resort in Islands around.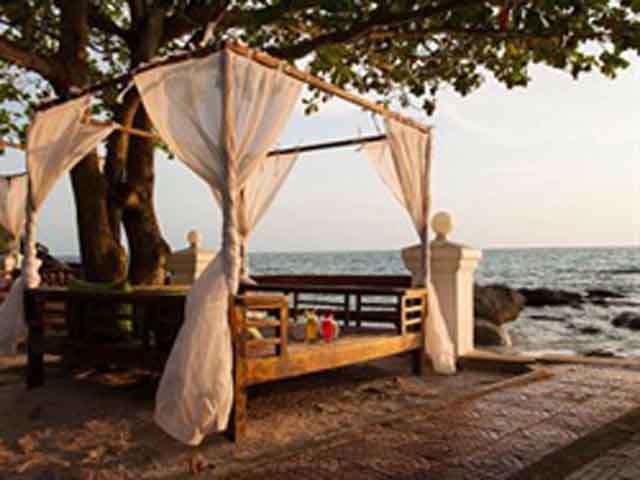 Sihanouk Ville, Cambodia
Area : Sihanouk Ville
Type : Hotel, Resort, Boutique, Residence
We selected standard hotels in Sihanouk Ville with high scoring and well trained employees with good experience by